The kennels are all contained inside a heated insulated building (helping keep the dogs cool in the summer and warm in the winter). We have large grassy exercise areas as well as gravel runs, where the dogs are exercised three times a day. If you have more than one dog they can stay together in one of our larger family kennels. The dogs from different families are not mixed in the kennels or in the exercise areas.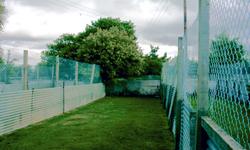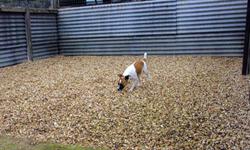 Although we provide plastic or raised beds and bedding, you are welcome to bring in your own bedding and toys. Bringing in favourite toys or something that smells of home can help the dog settle. We have a plentyful supply of bowls for feeding and water so there is no need to bring in your own - unless you use a special bowl to slow down their eating. We also have feeding stands to raise the heights of the bowls for the larger dogs.
Feeding
We have a variety of wet and dried feeds – including standard dried, hypoallergenic, puppy/junior and diet but you are welcome to bring in your own food. We have a fridge and freezer should we need to store raw food.
Fees
Boarding fees are calculated per day or part of day, this includes arrival and departure days. If you collect your pet between 9.00am and 10.00am then you are not charged for the final day. There are no extra charges for giving medications or for serving own food. We do not require a booking deposit and payment is on collection.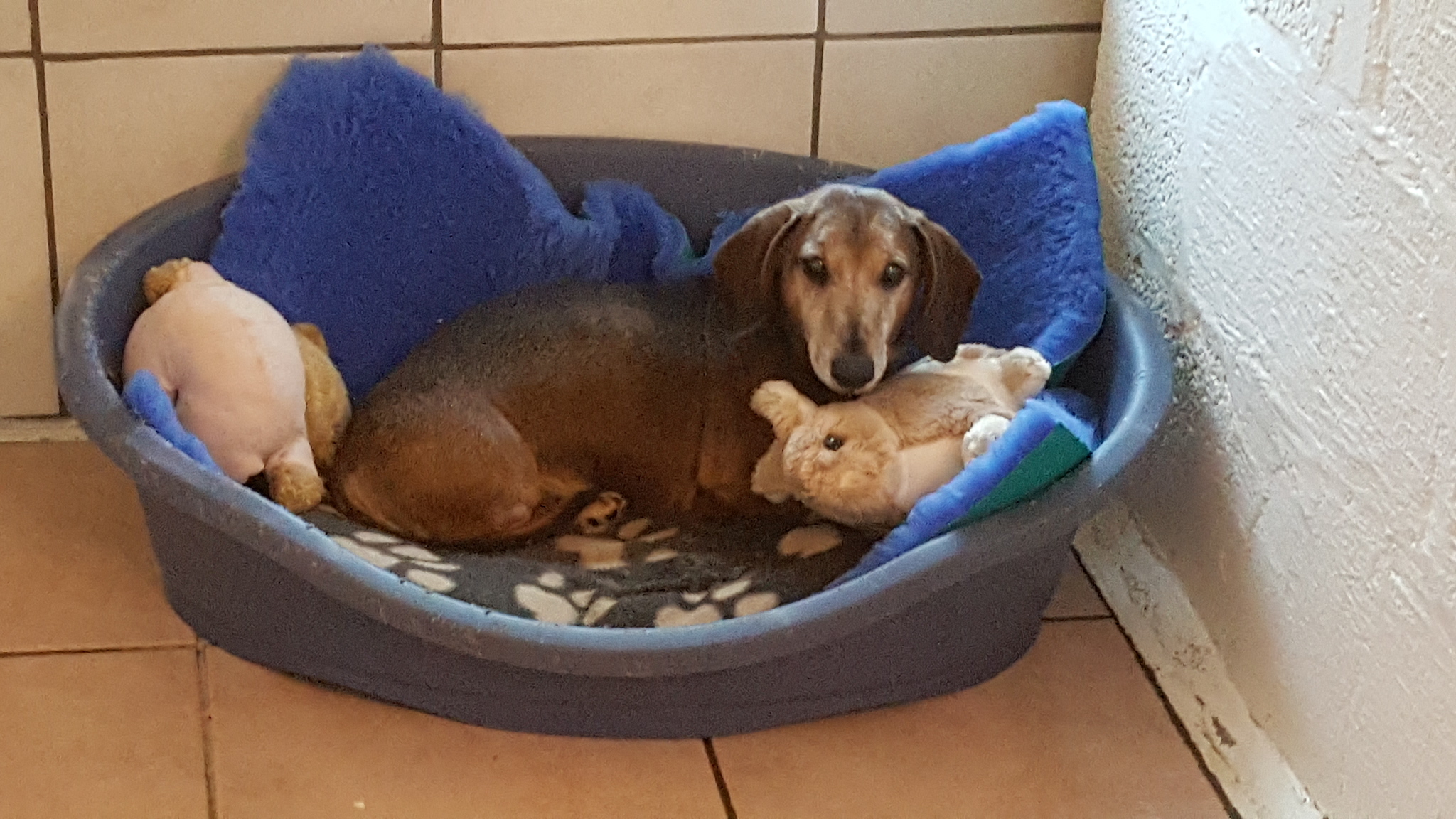 Small £16.00 per day (JRT, Yorkies, Corgi, Cairn Terrier, Border Terrier etc)
Medium/Large £18.00 per day (Cockers, SBT, Lab, Collie, Springer, Golden Retriever, Lurcher, GSD, Dobermann, Rottie, Great Dane, Mastiff, Wolfhound etc)
There is a £2 per day per dog discount for two or more dogs sharing a kennel.
There is a £5 supplement for a single night stay.
There are three days over the Christmas and New Year period (Christmas Day, Boxing Day and New Years Day) when we charge double fees.
Full payment is due on collection. We take cash, cheques and most debit and credit cards.
Additional costs incurred, if any, including veterinary fees must be settled on collection.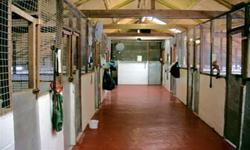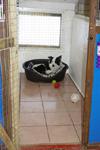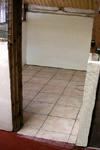 Opening Times (for animal drop off and collection)
Reception is open Monday to Sunday from 9.00am to 1.00pm. If an afternoon drop off or pick up is better for you, that is not a problem. Just let us know when is convenient.
We are open 365 days a year, including bank holidays, for dogs to stay with us but are closed for drop off and collection for a period over Christmas/New Year (i.e. Christmas Day, Boxing Day, New Years Eve afternoon and New Years Day).
Inoculations
Before we can accept a dog for boarding, we need to see evidence of up-to-date inoculations.
All dogs must have been inoculated against Parvovirus, Distemper, Hepatitis and the Leptospiral diseases. (the Annual Booster). We do not insist on vaccination against Canine Infectious Bronchitus (Kennel Cough) – we suggest that you discuss this vaccination with your vet.
Medication
We are able to administer all types of medication including insulin injections. When you drop your dog off, just let us know what medication needs to be given and when.
Departure Dates
If you need to extend the boarding period please contact us as soon as possible. If your pet is not collected within 14 days of the agreed date and no communication has been received from you then we reserve the right to sell or otherwise dispose of your pet at our discretion.
Full list of Terms and Conditions